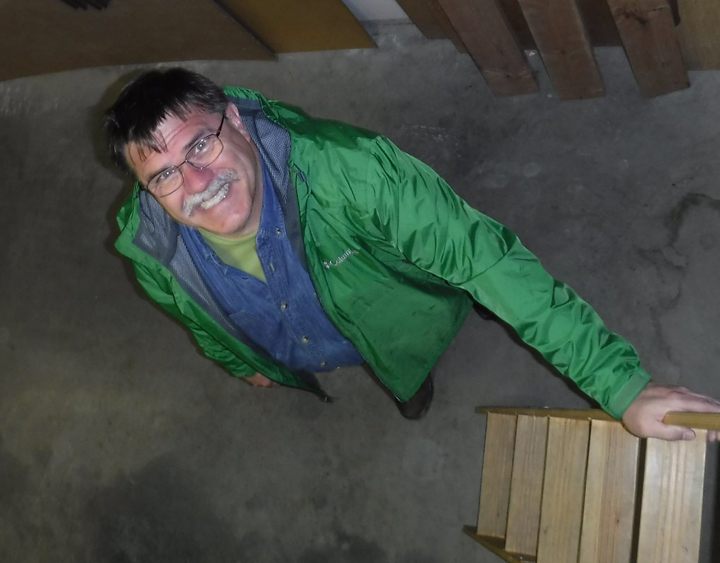 Buying a new home is a stress filled experience. You are buying what may be the single largest investment you will ever make.
Finding the right Realtor, then finding the right house, in the right neighborhood and near the right schools is a real job.
Add to this the fact that hiring an inspector is unlike any other type of service. You usually never even meet your inspector until you retain his services. Do you hire a Licensed Home Inspector or an Engineer? How do make sure that you are making the best choice?
Your home is more than just an investment, it is where your family will live, grow, laugh and learn. It is where your family will LIVE! You want it, above all, to be safe and have it retain its value as an asset.
Having your new home inspected by a licensed professional Home Inspector can save you thousands of dollars and years of aggravation. We are primarily concerned with your home's safety and with it being able to retain its value for many years to come.
Integrity Real Estate Inspections offers a range of Residential and Commercial inspection services:
Your house is the largest single investment you will make in your life. Don't sell yourself short with a 4-6 page engineer's report. Don't you want to know the rest of the story so that you can get it fixed today or budget to get it done on your own time schedule?
I am a professional. I do a complete inspection (average 2 - 4 hours), use the latest technology, answer all your questions and address all your concerns, produce full color, narrative reports, include a pre-closing walk-through verification inspection and provide free phone consultation after the inspection.
Why should you settle for anyone but the best?