There is only one real question to ask yourself.
How good of a home inspection do you want?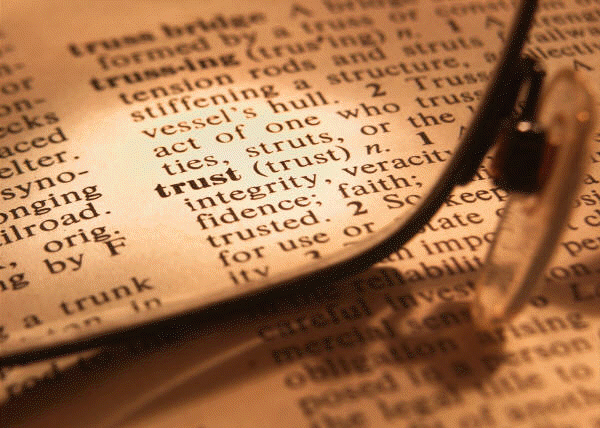 If you are looking for a quick and cheap inspection to close the deal, continue looking elsewhere. If you want a thorough inspection of your property documenting areas of major concern as well as discretionary improvements for you to budget for down the road. Your search is over.
Hire Me Now!
When I began this company, I decided it would not be worth it if I didn't enjoy my work and do an exceptional job for each and every one of my clients. I do not work for your Realtor, bank, mortgage company.
I work for you and no one else!
Why hire a Mechanical Engineer do Home Inspections? Several years ago I purchased a home in Juneau. The "engineer report" I purchased was missing critical details about water intrusion into the crawlspace, and the condition of the roof and gutters for my new home. I didn't realize I had a problem until the deal was done.
I was introduced to Professional Home Inspection at the Juneau Home Show. I did some homework, was asked to look at some friends houses, and pursued licensure as a Professional Home Inspector through the state. So you are not hiring a Mechanical Engineer that does home inspections. You are hiring a Professional Licensed Home Inspector who also happens to be a mechanical engineer.
Now you may be thinking, this is all well and good and sounds like some real pretty advertising copy.
What is in it for you?
| | |
| --- | --- |
| | I will not just breeze through an inspection, but take the time to examine everything. |
| | I will produce a complete report usually within 48 hours, rather than just whipping up a quick, checklist report 'on-site'. I won't shoot from the hip. If I see something new, I will thoroughly research it BEFORE I pass the information on to you. My report is narrative, actually describes the entire property condition (not just a repair list) and includes digital color pictures. |
| | I will schedule a time with you to go over your report if requested, and answer your questions. |
| | I will return after repairs have been completed to ensure that the discrepancies have been properly addressed. |
| | After that I am available to you, free of charge, for any question you may have about your home. |
| | |
| --- | --- |
| | Look at my qualifications. |
| | I have over twenty years experience as an engineer in the US Navy. I understand the worth of living by a standard. I understand the importance of not cutting corners, and the consequences if you do. |
The way I see it, it just isn't worth doing unless it is done exceptionally. Why do something that you don't enjoy and that you won't continue to get enjoyment out of for many years to come?